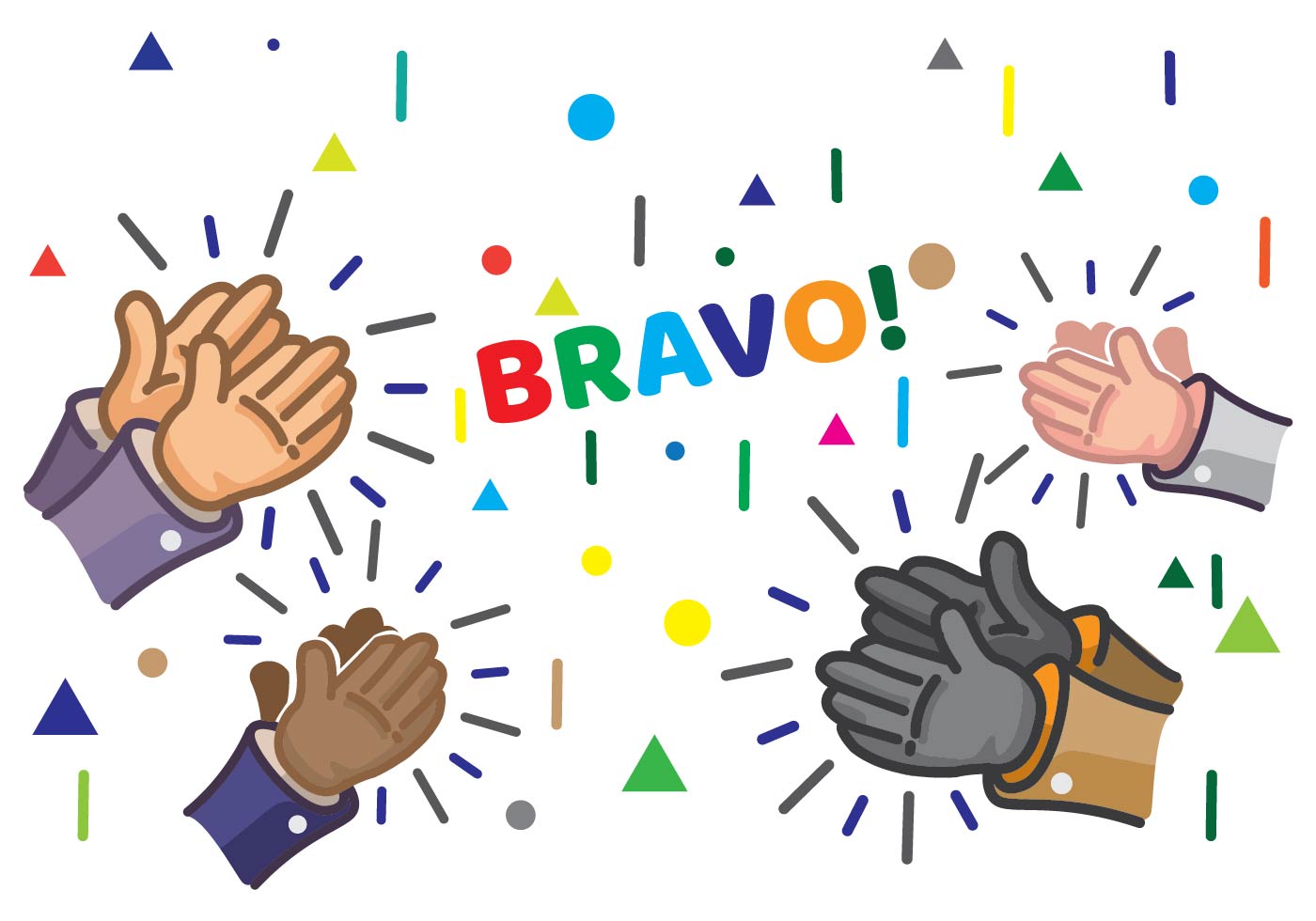 "L and B"
We have friends who give generously to help Rehoboth Ministries in various ways. This couple has chosen to remain incognito and let their giving speak for them.
I Timothy 5:17-18
"The elders who direct the affairs of the church well are worthy of double honor, especially those whose work is preaching and teaching." For Scripture says, "Do not muzzle an ox while it is treading out the grain," and "The worker deserves his wages."
"You guys are on the firing line, doing the works and taking the heat (literally and figuratively). We would be amiss to not contribute to your works."
Thank you for believing in us "L" and "B" !
Rehoboth Ministries is… Changing Lives and Impacting a Nation.
Give Online at:
https://pushpay.com/g/tltglobalmissions?
Mail Checks to:
The Lord's Table / PO Box 11049 / Goldsboro, NC 27532 / (919) 751-8188 & please earmark your gift for Haiti.
Pritchard: pgiba3@gmail.com/ 910 703 3098 / Haiti: 011 509 4160 4096
Dana: danaptl@gmail.com / 910 916 7229 / Haiti: 011 509 4037 5341
John: adams.john@gmail.com / 910 581 0390 / Haiti: 011 509 3253 0595
Mailing Address:
Pritchard & Dana ADAMS
702 Cattail Court
Jacksonville, NC 28540